Financial Leasing
Financial leasing is an effective, convenient and available financial instrument providing great economic benefit for enterprises. Financial leasing allows to increase production capacities of the enterprises with nonborrowed reserves and debilitating loans.
More
---
Operative Leasing
Operative leasing is a long-term car rental with full service maintenance.
More
---
Subsidizing under the program "Business Road Map 2020"
More
---
---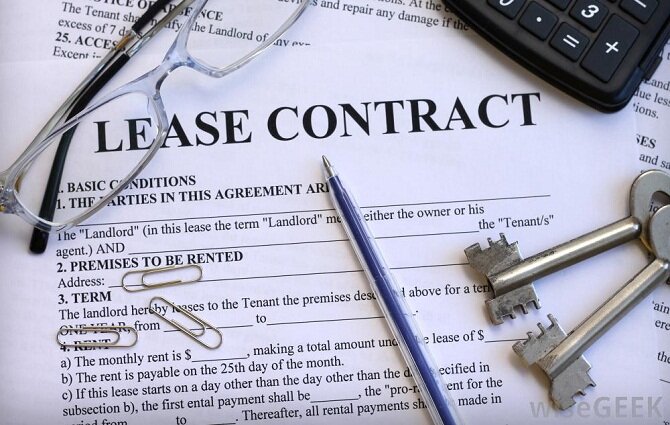 About company
---
Our Company is ready to be Your partner in a project financing of any scale.
Astana Motors Finance Company has been introduced to the market since 2004 and renders Financial and Operative leasing services to the small, medium-size and major Kazakhstan and foreign companies as well as being a part of largest vehicles trader in Kazakhstan – Astana-Motors Motor Company.
---
---
Leasing Concept and History of Origin
Leasing derives from English word Lease – lease (rent).
Leasing includes total economic and legal relations arising due to leasing contract implementation whereby the Lessor (hereinafter referred to as the Finance Lessor) shall undertake to acquire title to the property from the Seller specified by the Lessee (hereinafter referred to as the Leaseholder) and provide this property for temporary possession and use to the Leaseholder for a fee.